A MODERN APPROACH TO HEALTH & FITNESS.
READY FOR A CHANGE?
How many times have you tried a fad diet, new supplement, or workout routine only to
find you quit early because you aren't seeing results or don't have someone to keep you
accountable? Rest assured we've all done it. But it's time you moved past the point of
quitting and discovered important reasons to keep going—your health and happiness.
NEED GUIDANCE?
Part of the reason you haven't found consistent success is that you've been trying to go it alone. Founded by world-class trainers and professional coaches, we create fun, guided workouts and set attainable goals that fit your real life. All while providing the friendly, focused support and accountability you deserve, so you can start living your best life.
THE DIFFERENCE IS IN THE DETAILS
Hover or tap on each section to learn more on how to get there.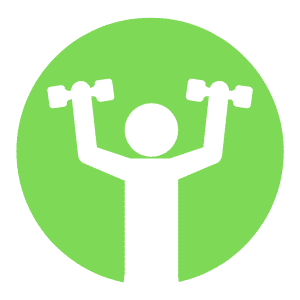 STRONGER BODY
Get results that last with habits based training and structure in and outside the gym.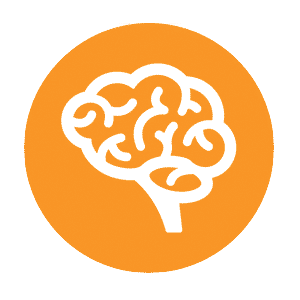 STRONGER MIND
Everyday you'll train with intent and you'll learn. Everything we do has purpose.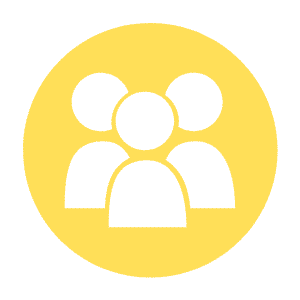 TEAMWORK & SYNERGY
You are not just a number doing a workout, at Modern Athletics you're building something bigger with others.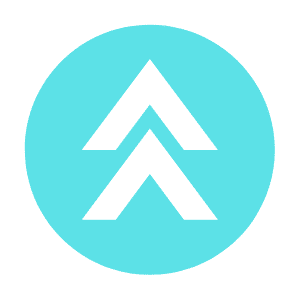 INCREASED CONFIDENCE
Gain status and a sense of completion with recognition for your wins every day.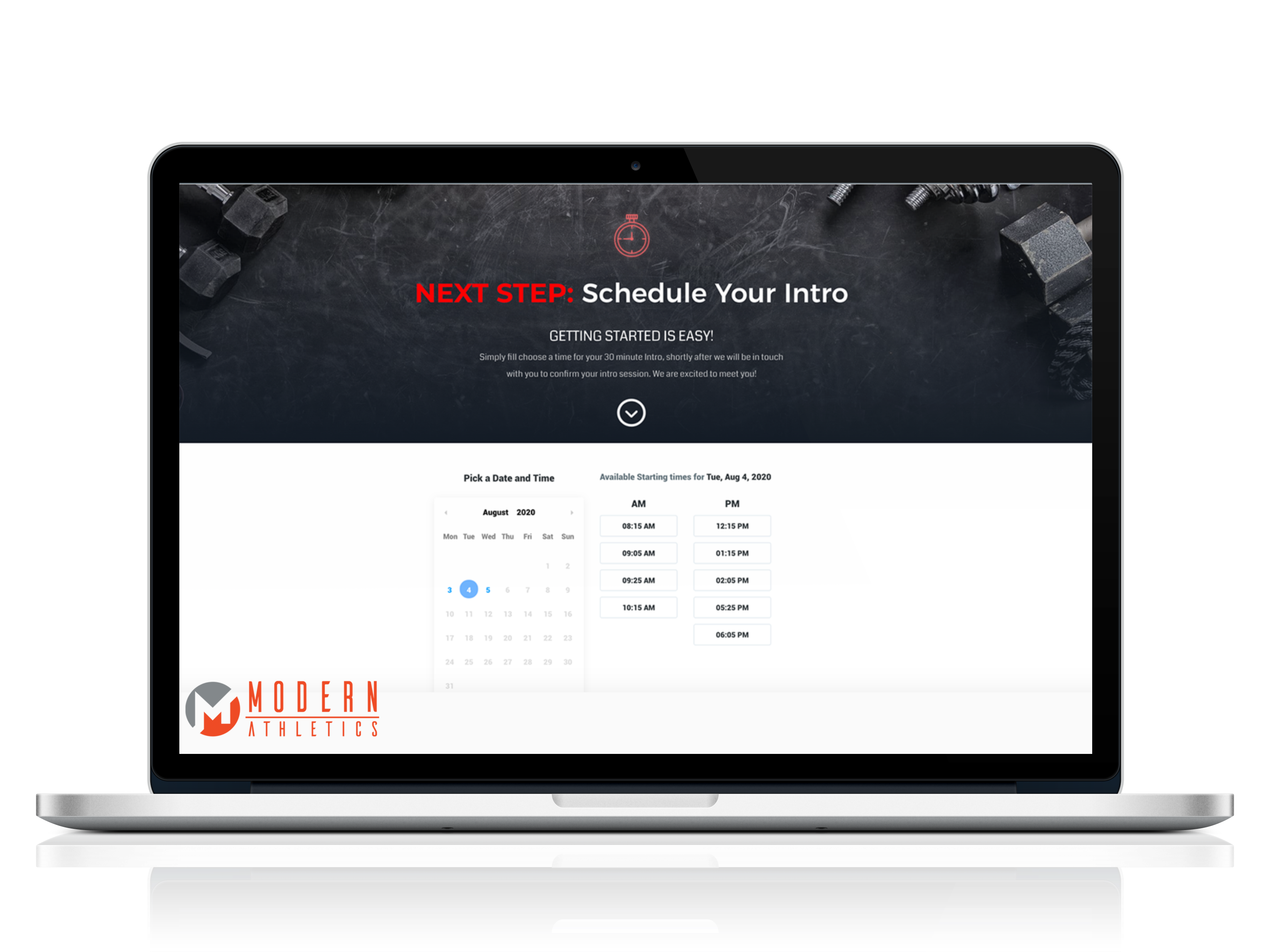 SCHEDULE YOUR FIRST VISIT
Talk with A Coach About Your Goals and Learn How Modern Athletics Can Get You To Your Best Self.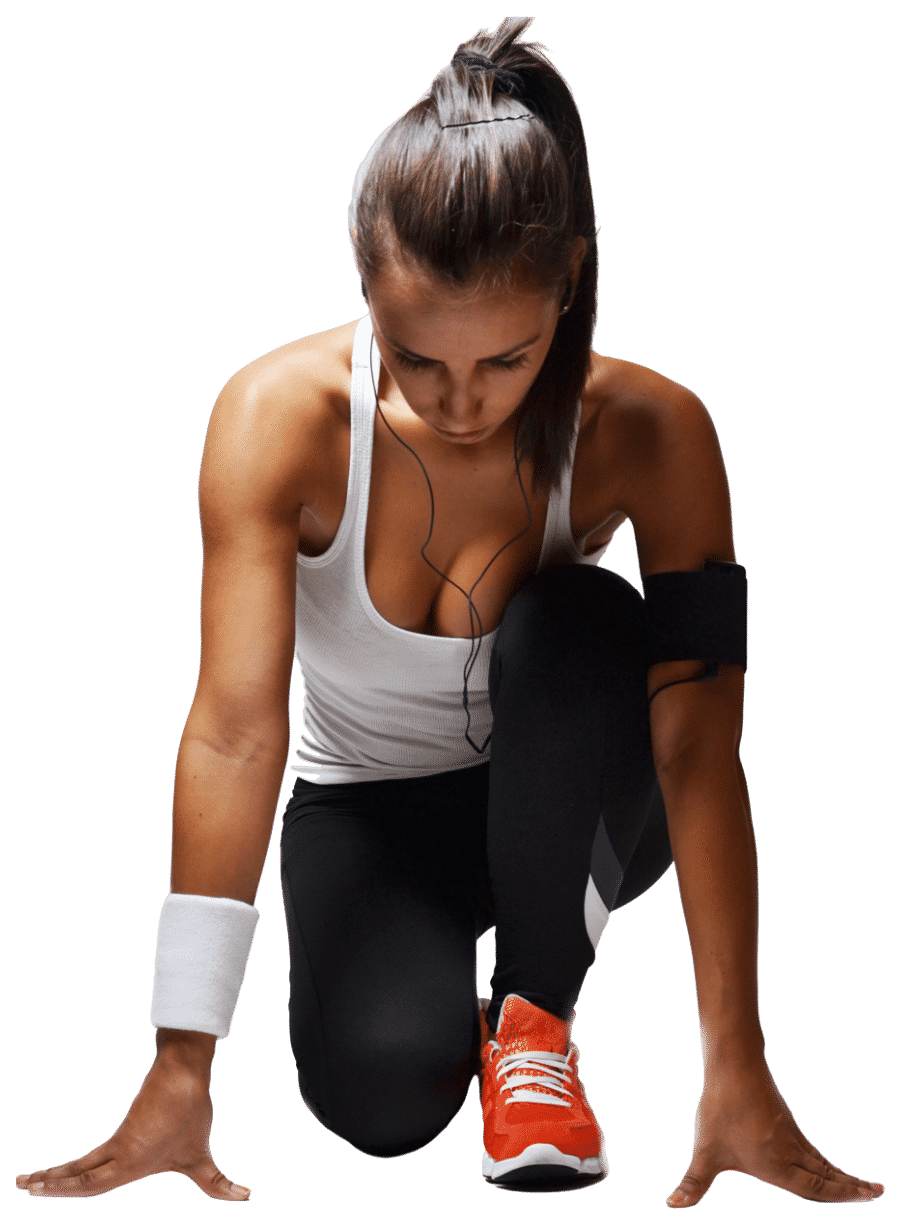 START YOUR TRAINING
You have defined your goals and you are ready to begin your journey. We will start you strong by taking you through the fundamentals of training and sound habits putting you on the road to success!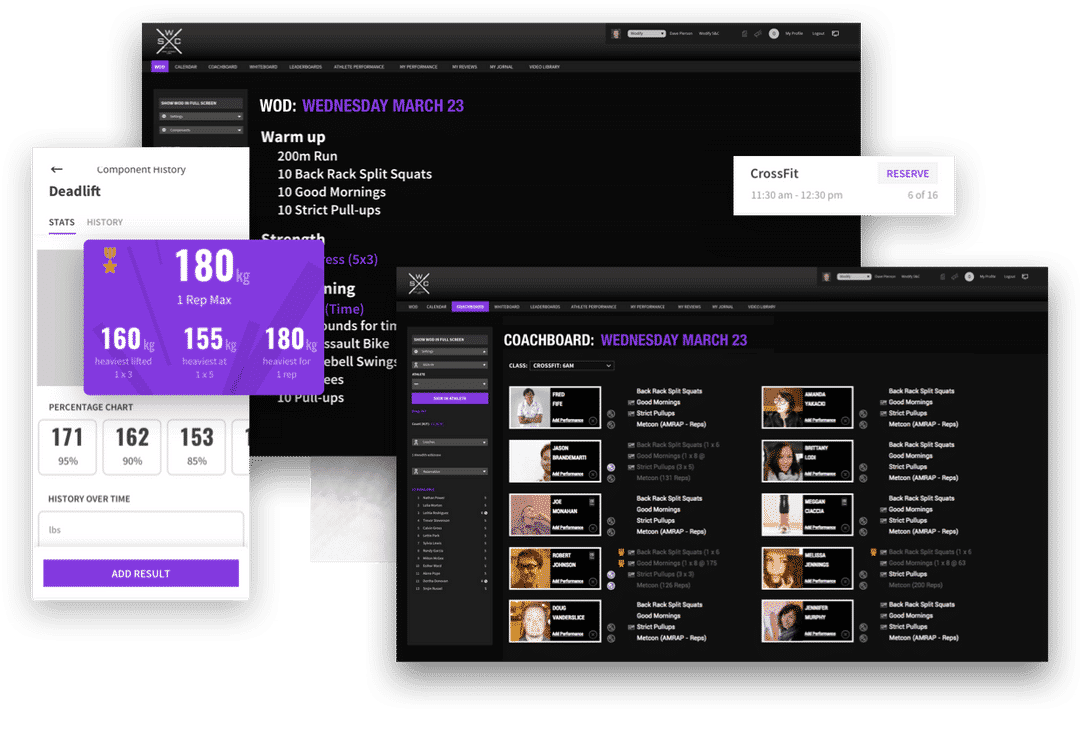 HAVE FUN REACHING NEW LEVELS
Once you have the basics down you'll book classes easily on our app, enjoy the workouts with awesome people and reach your goals in no time!

"From each athlete to all the coaches, by far the best crossfit box I've ever been a member of. All the athletes are good and have a great competitive spirit. Some are Regional good if your that competitive. Fun to attend, plenty of equipment, workouts the require running. Not a problem. Very clean. Highly recommend. Ask for Jason the head coach."

Jason and Tesa run an amazing facility. I've been coming here for just about 6 months and I'm so addicted! I'm addicted to the fitness, the community, the atmosphere, the culture! All of the coaches are personable and helpful. Everyone constantly motivates each other and the team like camaraderie is like none I've experienced before. They have classes to fit any schedule which is nice when you're a busy person! I highly recommend this gym for those that are looking for a great workout that is fun and challenging no matter how long you've been going!"

"Jason Jamison has created a welcoming and fun atmosphere at Crossfit Modern. I discovered this "box" just by accident driving past it in my neighborhood. Its sandwiched between a diner and a tailer shop, posted up like a humble Mecca for the most athletic to the just starting out folks(like myself). A frequently used excuse why people don't do Crossfit is because its too hard on your body. It's true that if you do any of the movements wrong you'll probably pull a muscle but this gym is special. The instructors will teach you the right way to move and not hurt yourself. Great gym. Give it a try."
Our classes are one hour and will encompass warmup, the workout, cool down, and discussion. We ask that all those scheduled to attend class be on time.
Thinking about giving us a try? View our weekly schedule below and click "get started" anywhere on this page to begin
1180 N Studebaker Rd
Long Beach, CA 90815
Phone: (714) 276-8660
HOURS
Mon-Fri: 5:30am-9:00am, 3:30pm-7pm
Sat: 8:30am-9:30am
Sun: Closed

For some of us, going to the gym fits as seamlessly into our routines as brushing our teeth or making our morning cup of coffee. For others, not so much. We get it, if you're anything like us, making the decision to exercise is easy, but it gets a little more complicated when you actually have to do it.
At Modern Athletics, we provide you with everything you need to be successful in your active lifestyle & fitness goals. No boring workouts — we provide an environment and building blocks so you can work and play.
Our philosophy stems from effective CrossFit based group workouts and sound nutrition. Our workouts are safe, efficient, and different everyday!
THE WORKOUTS
CrossFit is a training program that builds functional strength and conditioning with constantly varied workouts that are sure to provide superior results in all aspects of fitness. We train your body to be capable of taking on any physical challenge life throws at you. Our 60 minute classes are designed to burn fat, build muscle and increase endurance.
NUTRITION
NO MORE fad diets. Our approach is intuitive and simple. We teach you healthy eating habits to develop lifelong success. You will learn about nutrient balance in a simple way so that you can perform daily tasks at optimal levels without counting calories.