Loves Fitness. Hard-working. Friendly.
Dedicated to Your Goals.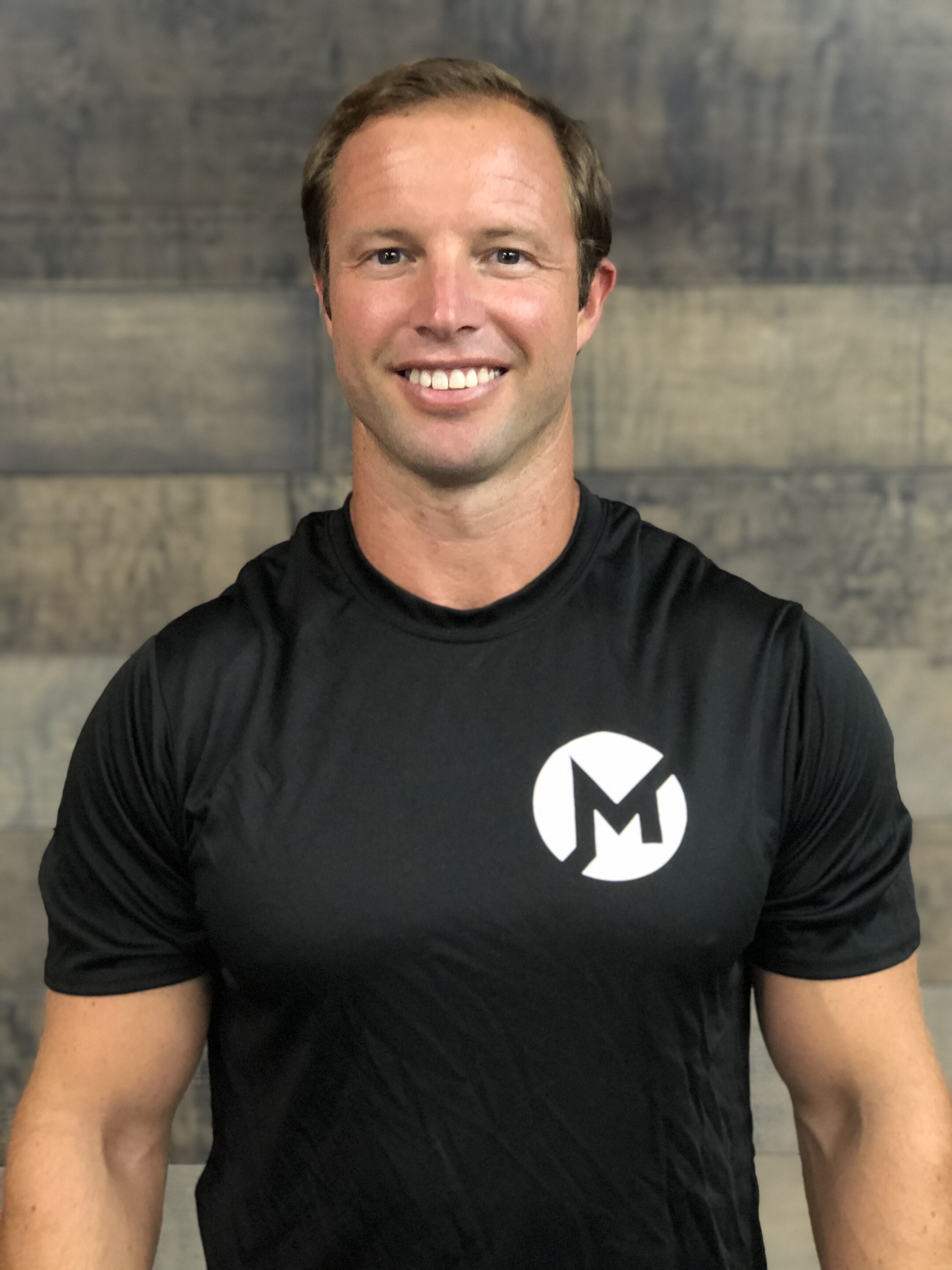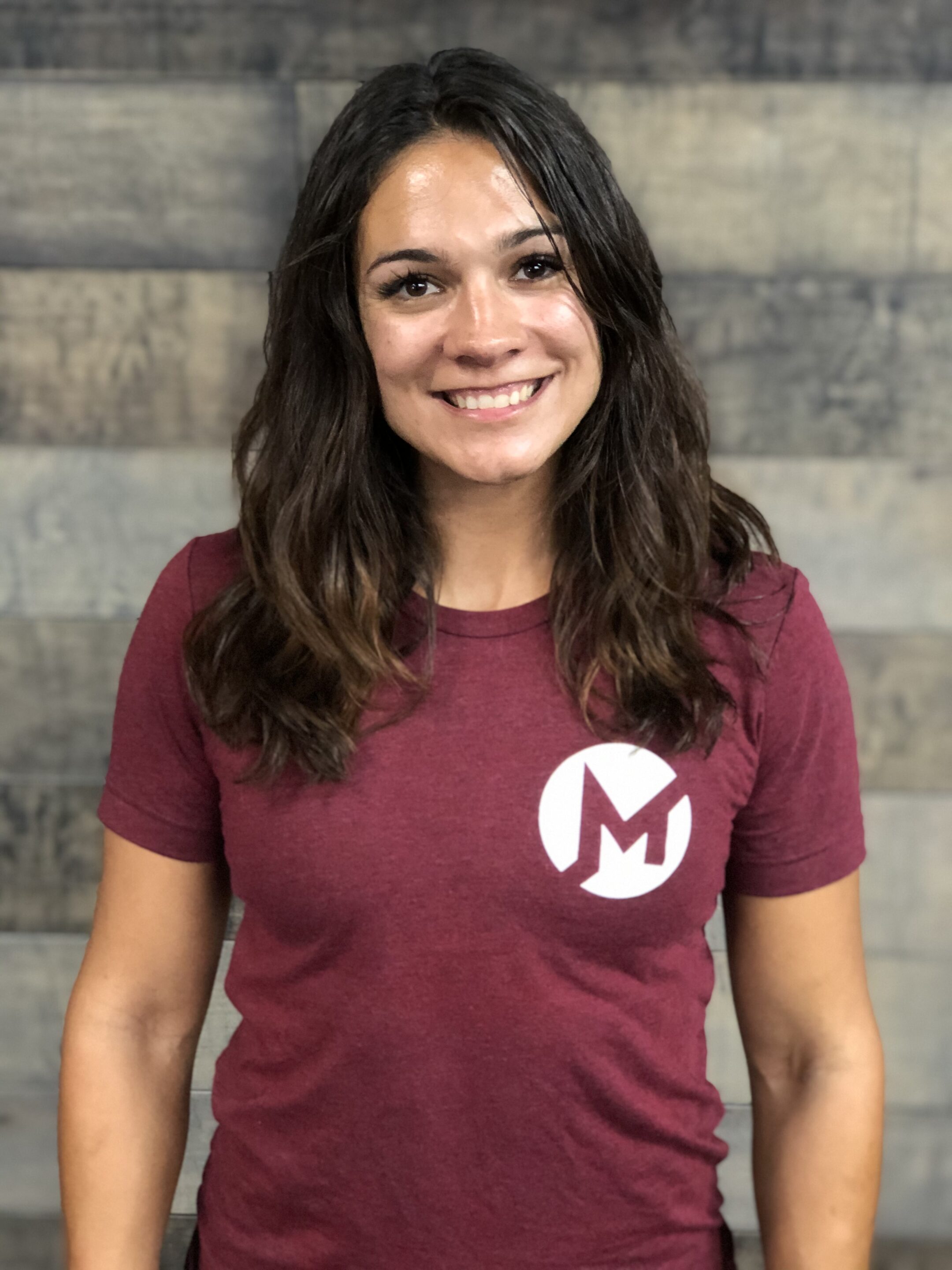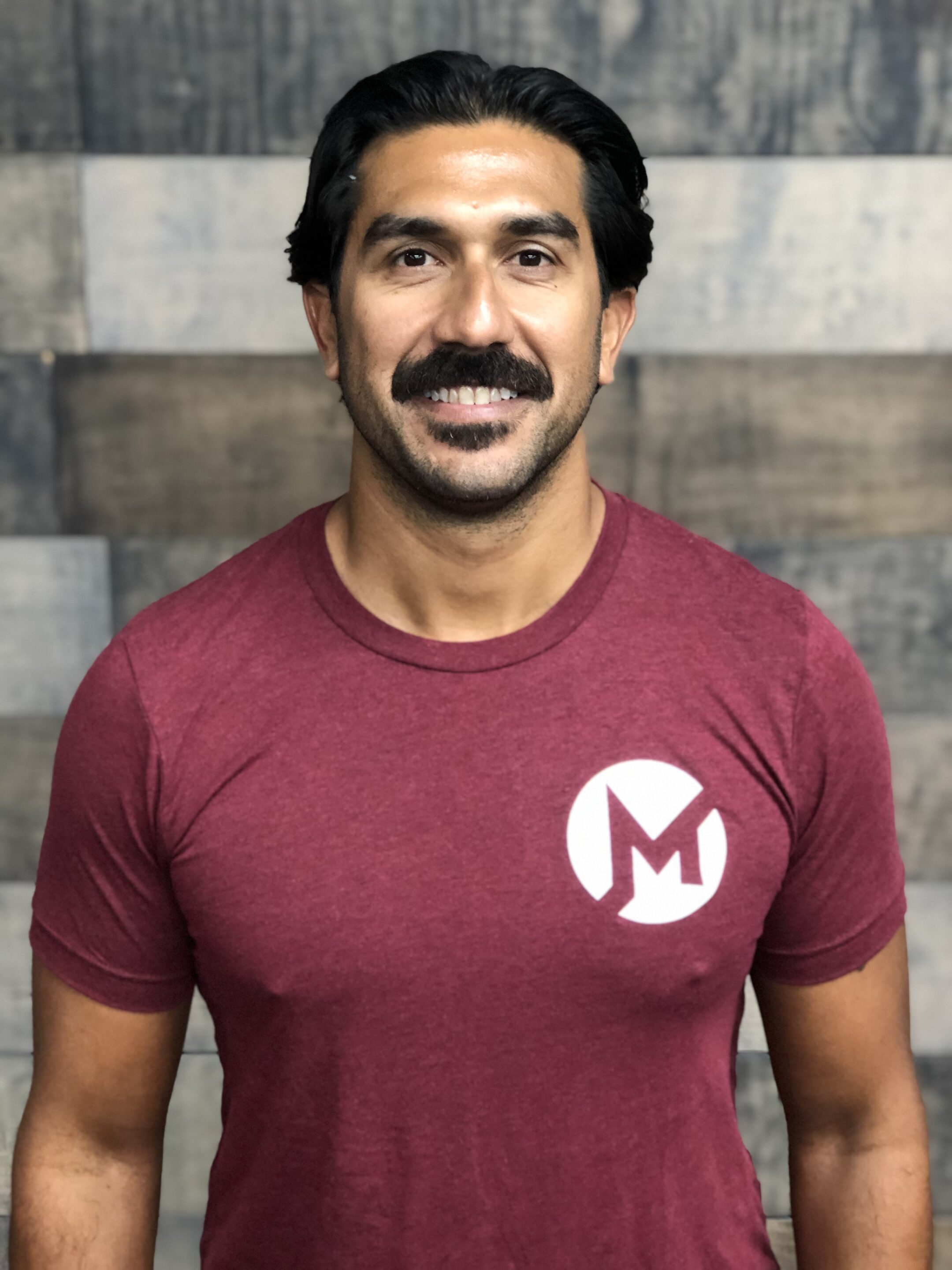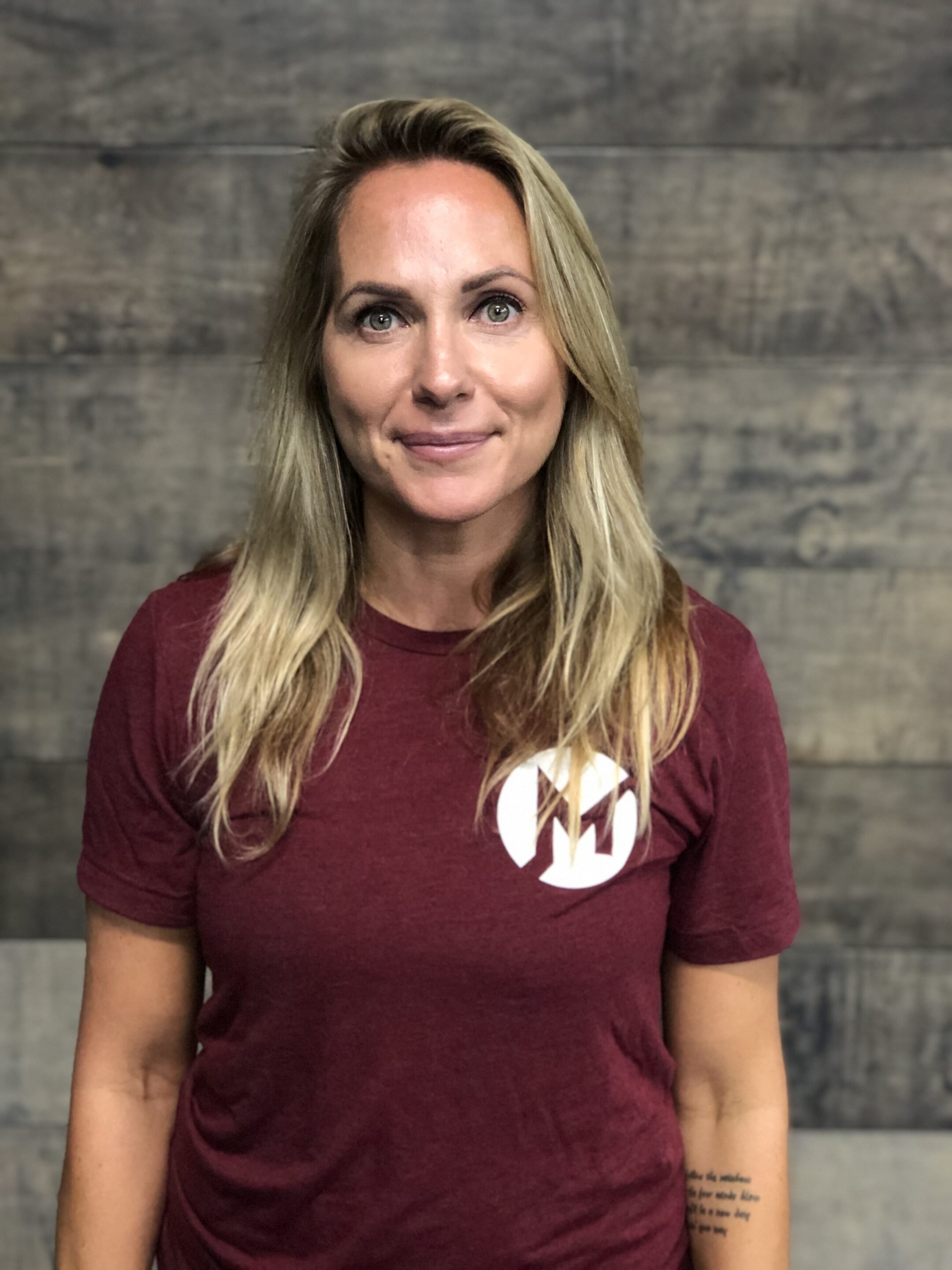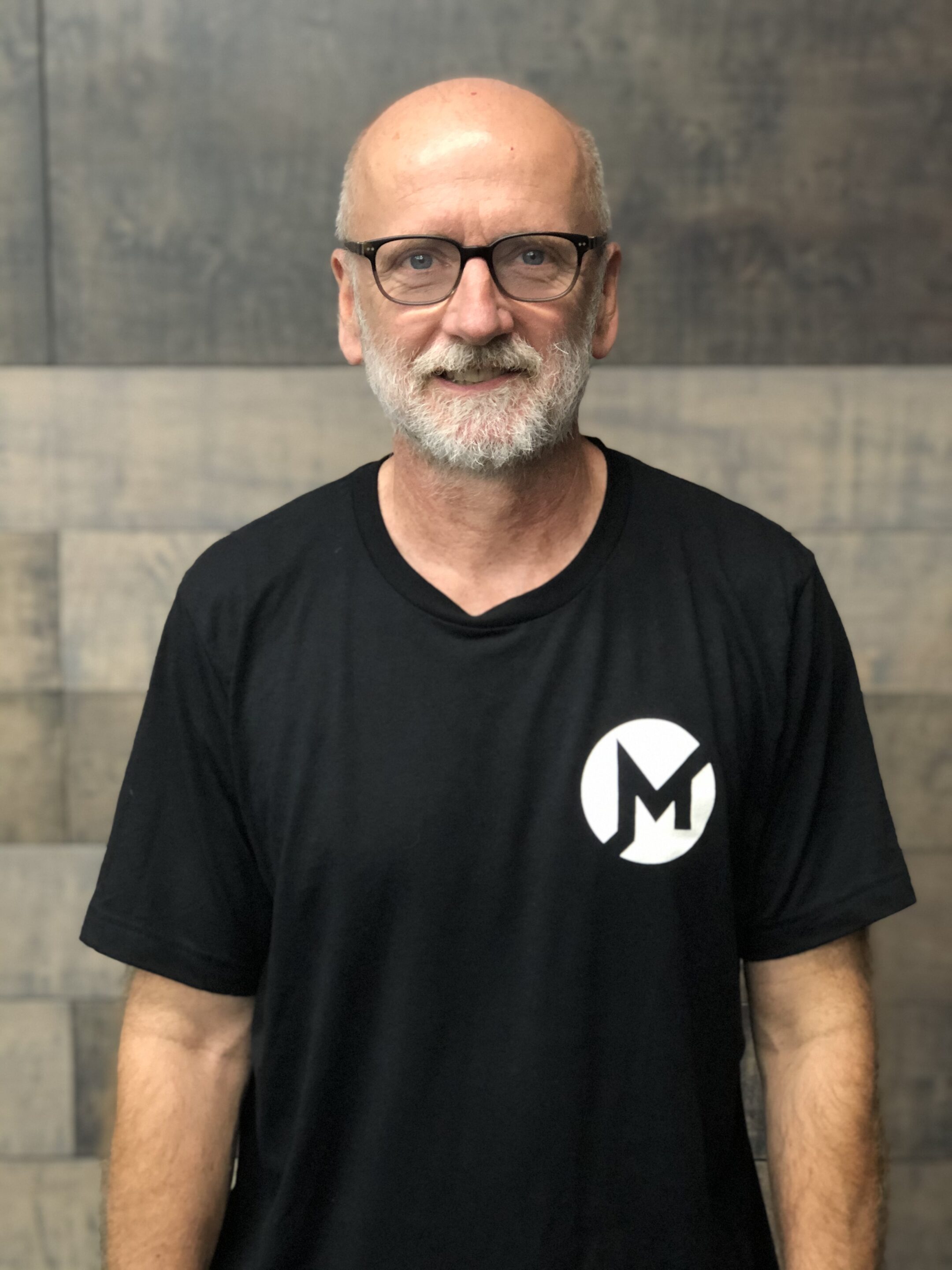 JIM
DOCTOR OF PHYSICAL THERAPY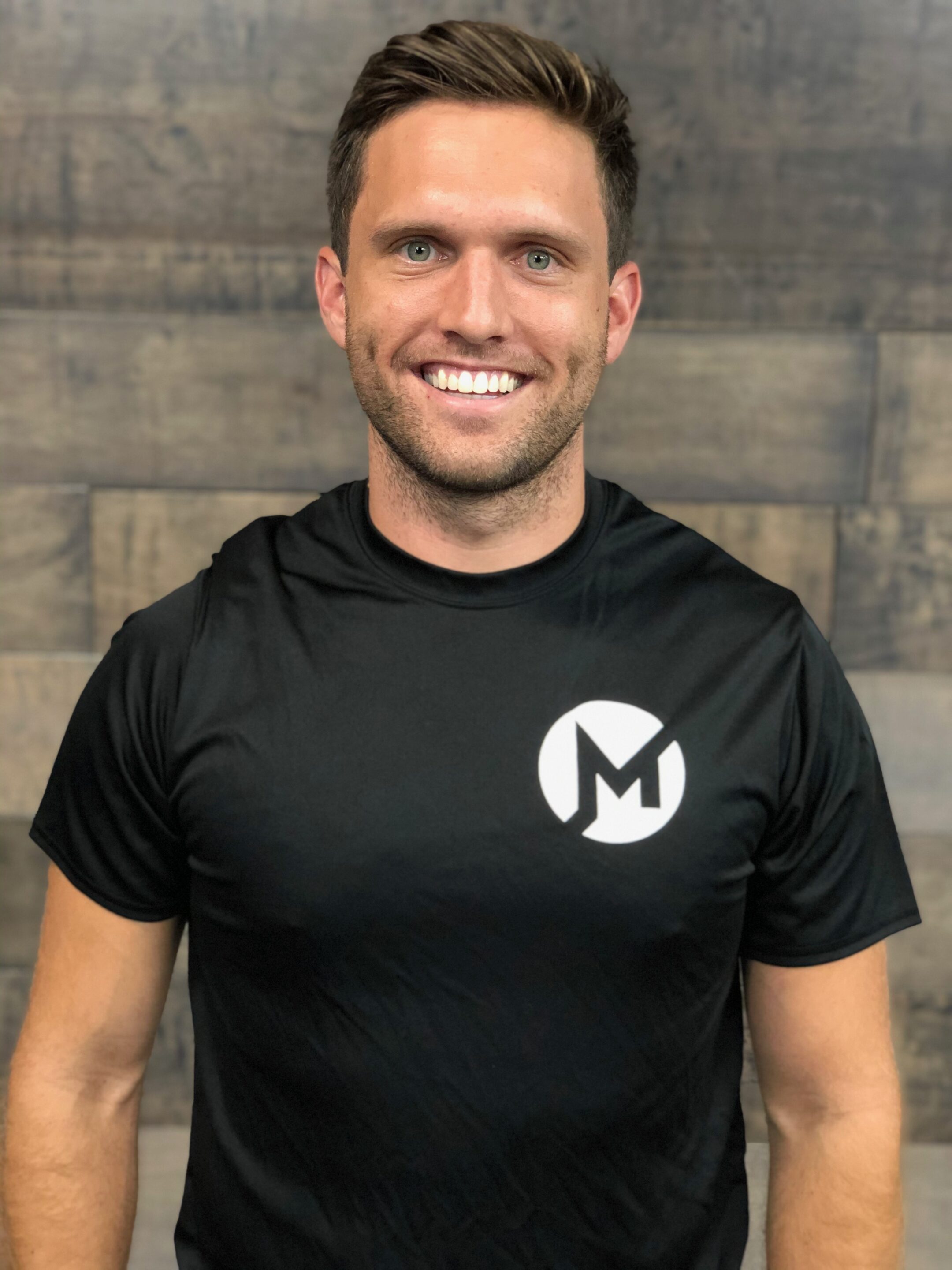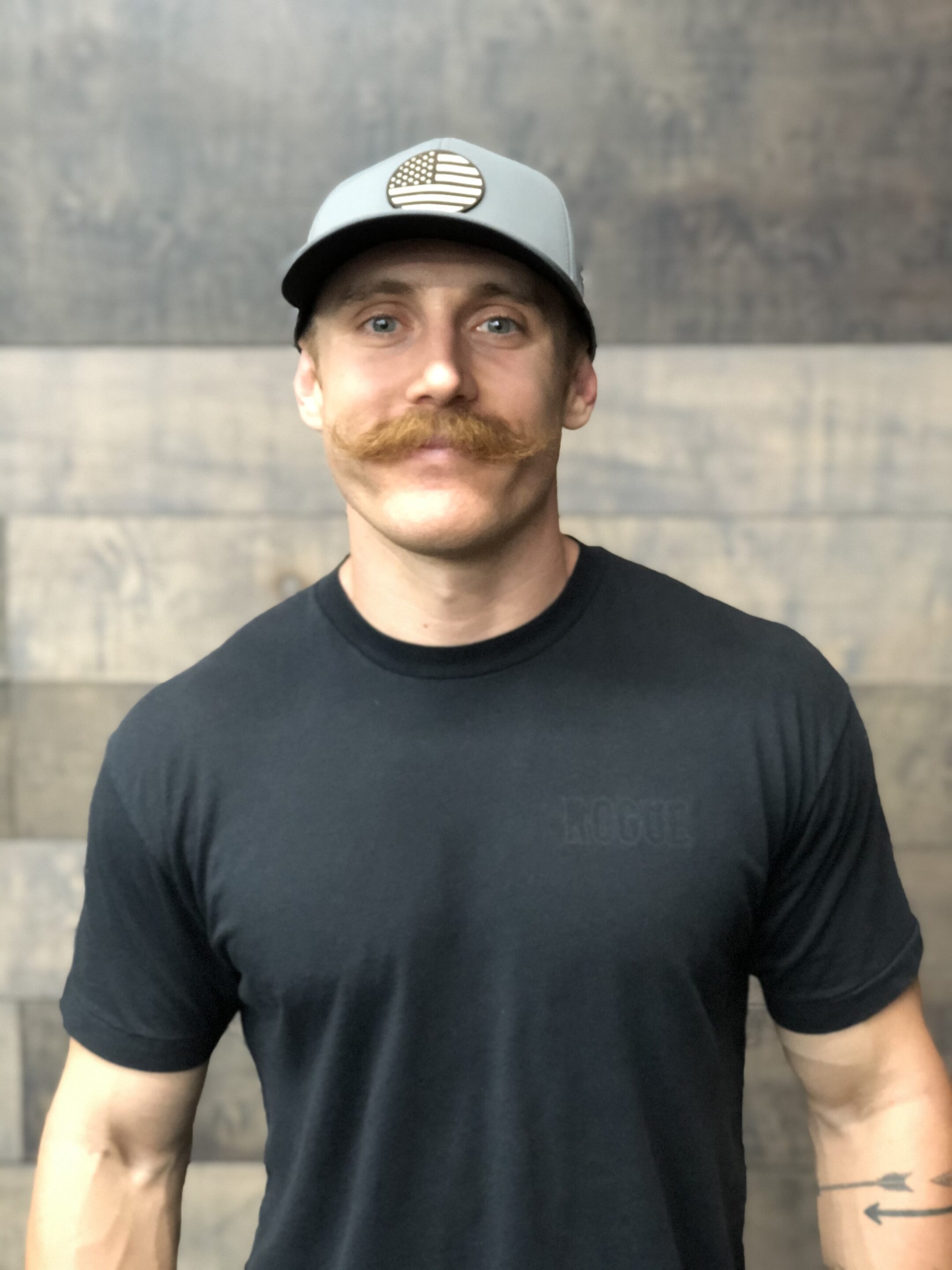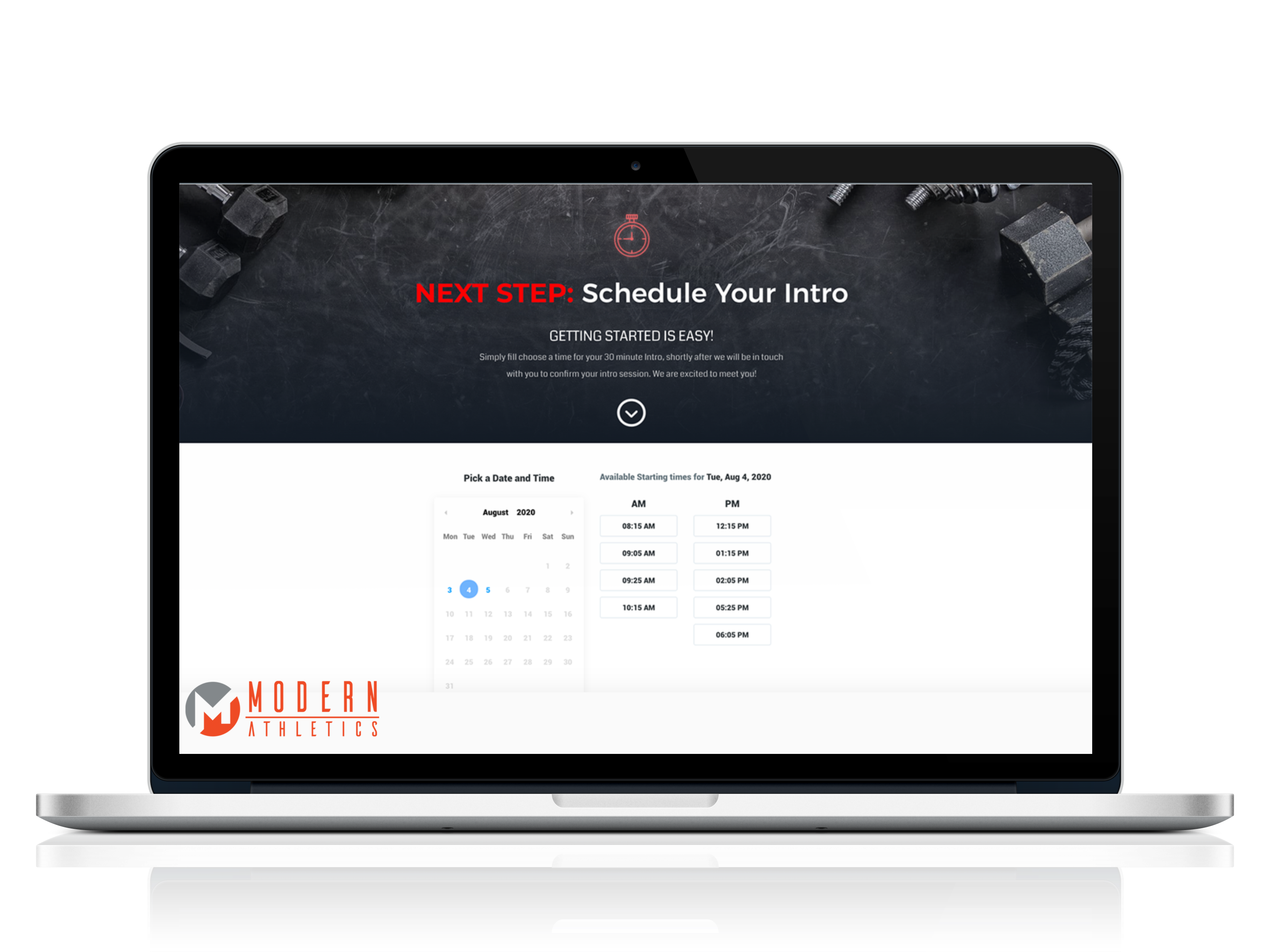 SCHEDULE YOUR FIRST VISIT
Talk with A Coach About Your Goals and Learn How Modern Athletics Can Get You To Your Best Self.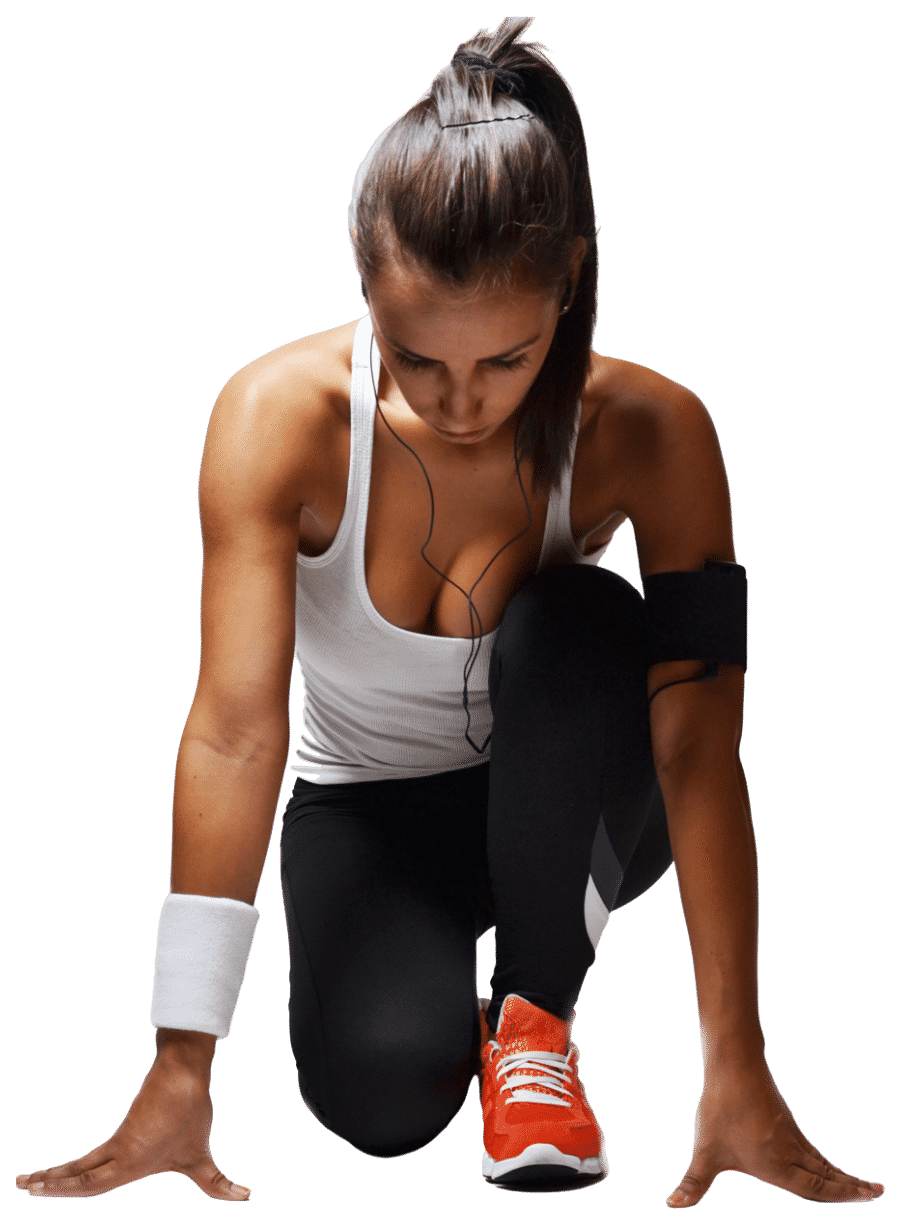 START YOUR TRAINING
You have defined your goals and you are ready to begin your journey. We will start you strong by taking you through the fundamentals of training and sound habits putting you on the road to success!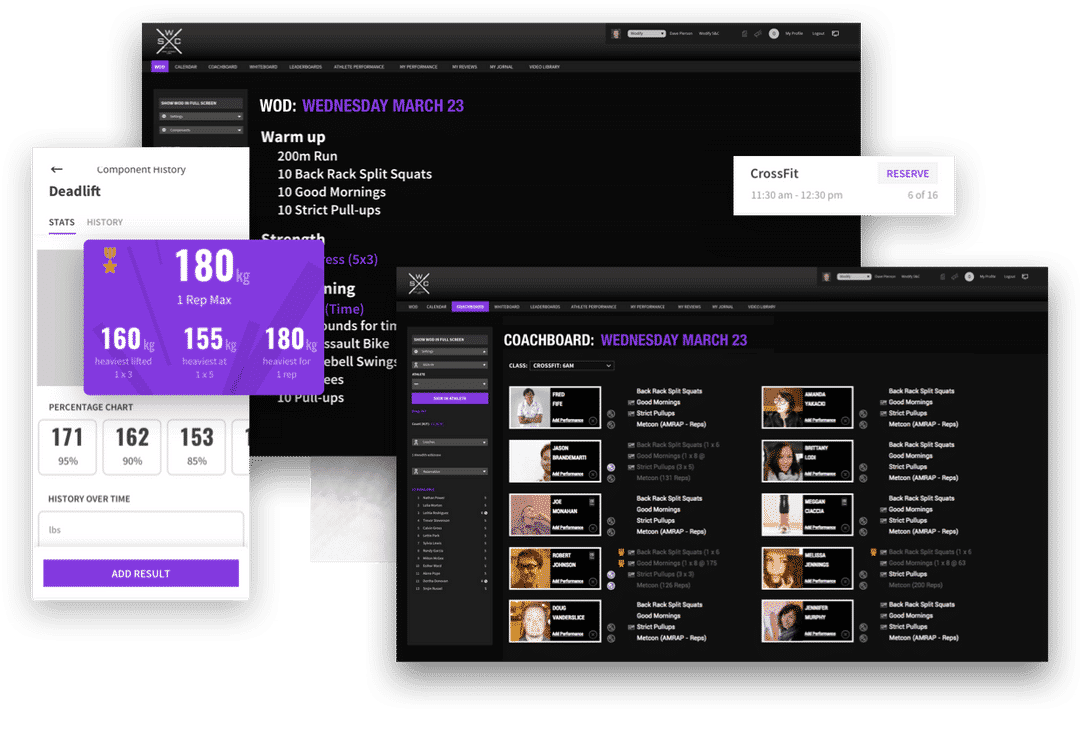 HAVE FUN REACHING NEW LEVELS
Once you have the basics down you'll book classes easily on our app, enjoy the workouts with awesome people and reach your goals in no time!